Filmmaking services
We understand every project is unique; whatever your project's requirements, we can bring it to life with a high quality video.
Stunning visuals, and seamless editing bring an unparalleled production value to your ideas.
We use high-end filmmaking techniques to deliver high quality marketing material to your business - driving brand recognition and product sales.
Whether you want to capture the best day of your life with a beautiful wedding montage, get famous with your band's latest hit or marvel as your vision comes to life on the big screen. Whatever the project - we can do it.
Stand out from the crowd with a high quality cinematic video using Hollywood camera and colour-grading techniques.
Services we provide:
Corporate videos for internal and external use
Wedding videos for the ceremony and the whole event
Music videos, fashion shoots and other creative applications
Anything else? Get in touch with us with any idea and we'll work with you to bring it to life.
Ask us about filmmaking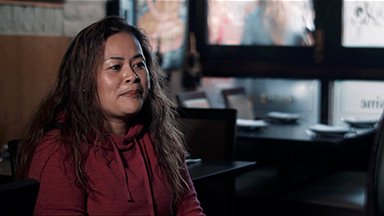 Corporate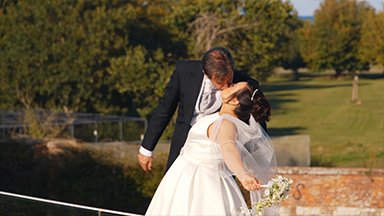 Wedding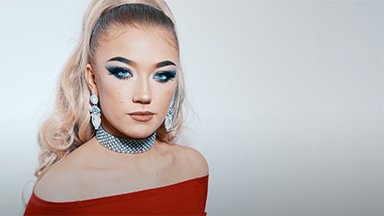 Music Video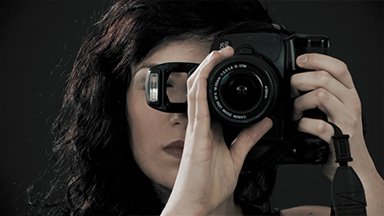 Film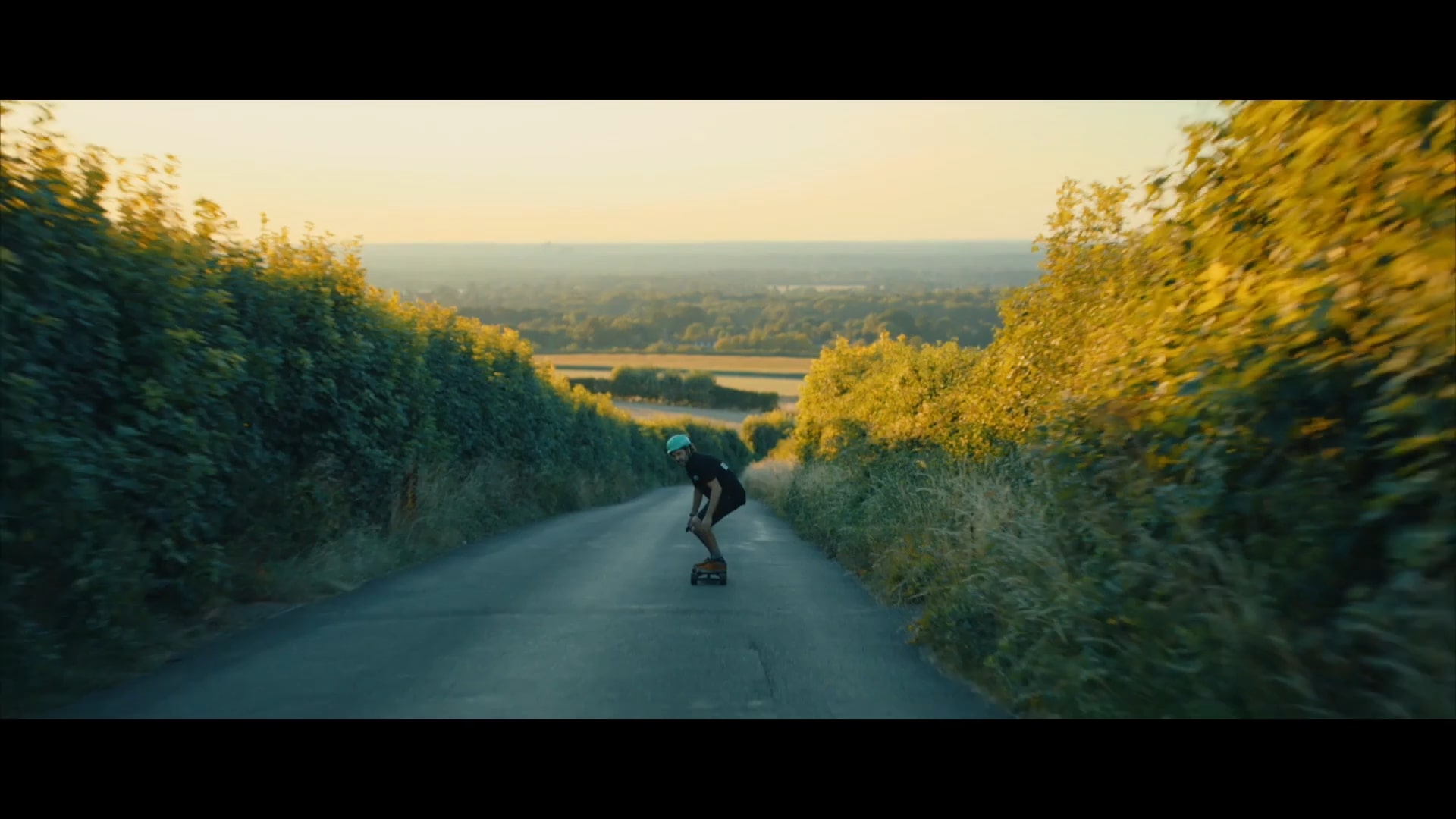 Visual Effects and CGI
We can bring your ideas to life: however complicated or ambitious they may seem - whether you require an alien environment for your next sci-fi film or a photo-realistic architectural pre-visualisation for your latest development - cgi can make it happen.
Wow your clients with high quality, realistic animation and stills that add a whole new dimension to your project - be a part of the latest innovations in digital content creation as we help you take your vision to the next level.
Learn more
Services we provide:
Creative visual effects for film and commercial

Modelling
Animation
Material design
Compositing

Architecture pre-visualisation
Product videos
Get in touch with us for more information!
Ask us about VFX and CGI