Filmmaking is our passion.
We are Filmmakers
We understand every project is unique, whatever your project's requirements, we can bring it to life with a high quality video.
Stunning visuals, and seamless editing bring an unparalleled production value to your ideas.
We use high-end filmmaking techniques to deliver high quality marketing material to your business - driving brand recognition and product sales.
Whether you want to capture the best day of your life with a beautiful wedding montage, get famous with your band's latest hit or marvel as your vision comes to life on the big screen. Whatever the project we - can do it.
Stand out from the crowd with a high quality cinematic video using Hollywood camera and colour-grading techniques.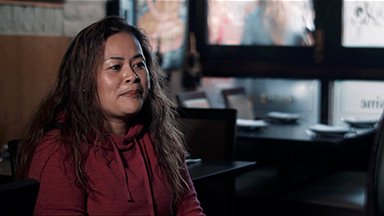 Corporate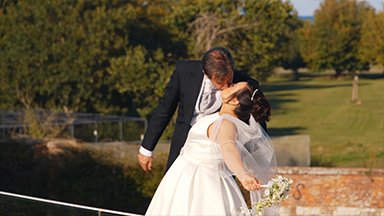 Wedding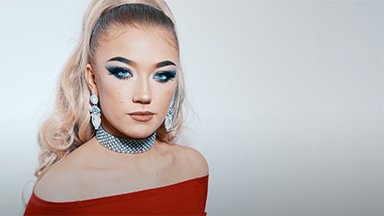 Music Video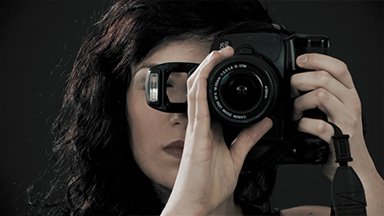 Film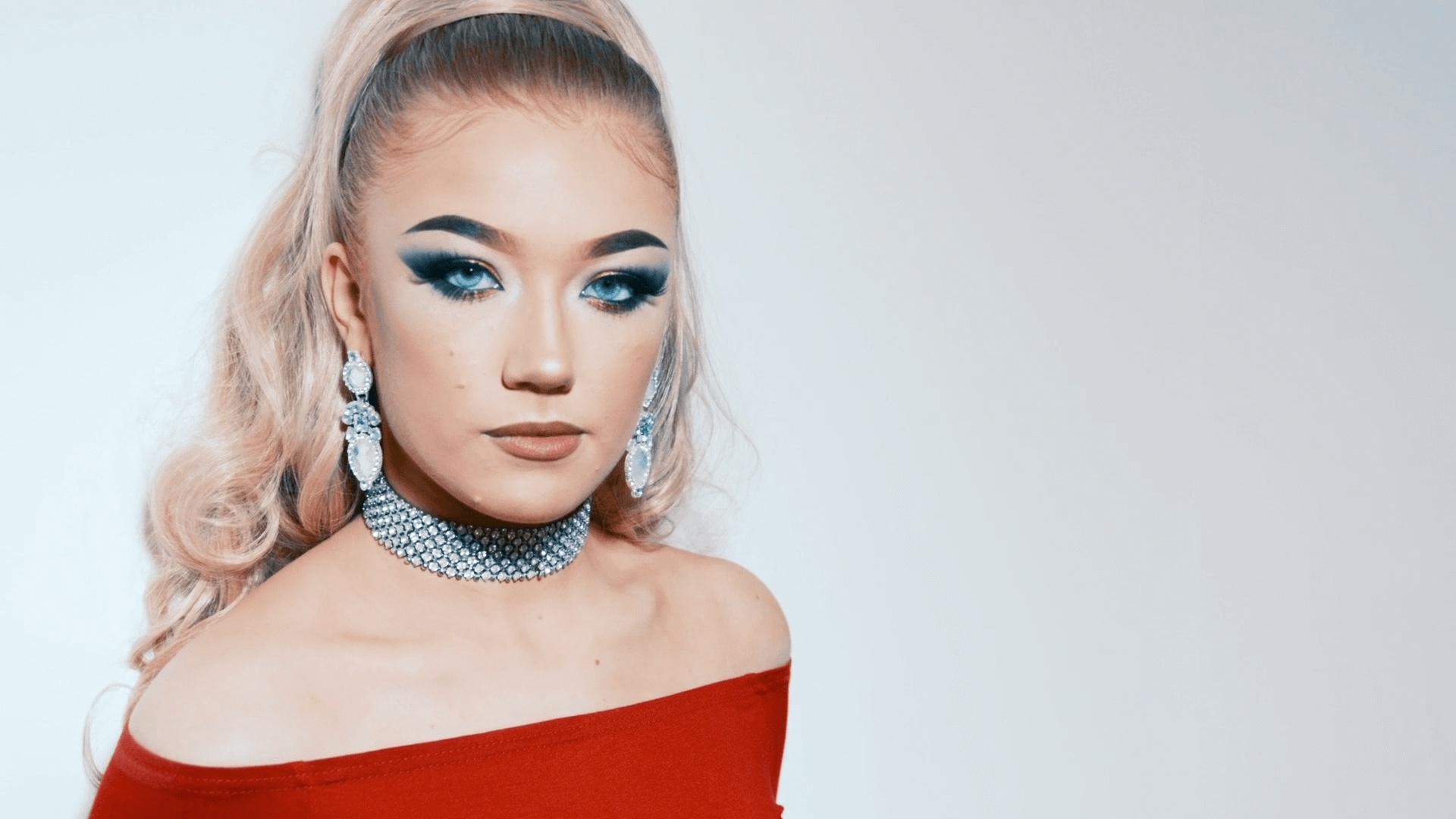 We are GradedBlue
Filmmaking is our passion.
We'd love to hear about your project - get in touch with the form below.